Exclusive Home Loan Offer for Lawyers.

Borrow up to 90% No LMI and Special Rates Exclusive to Legal Professionals.
Save up to $30,000 in LMI*
Enjoy special rates exclusive for legal professionals.
Fast home loan approvals (Plus our service is free)
Offer available for purchases, refinances and top ups.
Home and investment purchases
Award
Winning
Team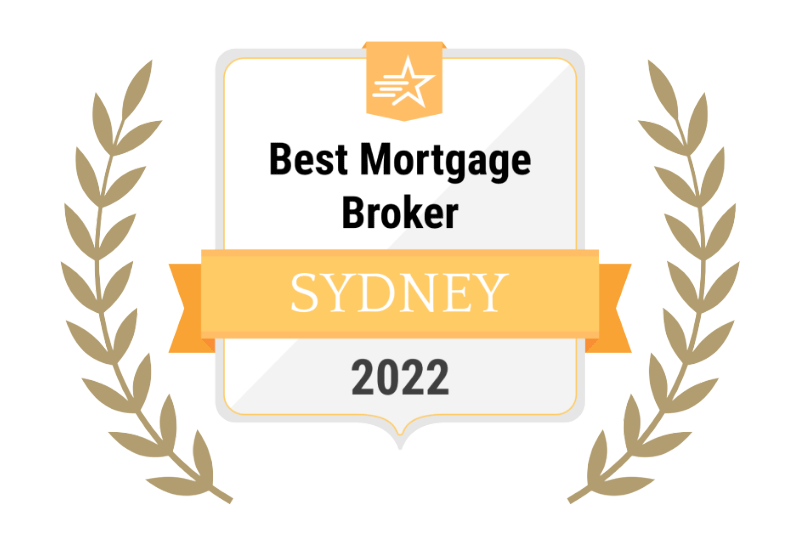 How we can save you $30,000* on LMI Premiums and get you into the property market faster.
LMI, or Lender's Mortgage Insurance, is a type of insurance that safeguards the lender in case the borrower can't repay their home loan. Normally, LMI is needed when a borrower's loan-to-value ratio (LVR) exceeds 80%, indicating they're borrowing over 80% of the property's value. However, qualified legal professionals can take advantage of a specialised home loan package, allowing them to borrow up to 90% without the need for LMI. For example, if you're looking to purchase a $1.2 million property, your required deposit is just $120,000 instead of the usual $240,000 needed to avoid LMI.
*Estimated savings only, $30,000 savings based on a loan amount of $1,100,000.
We make the home loan process easy for our legal professionals
Send us an enquiry or call us on 1300 103 998. Our team will call you within 30 minutes during business hours.
We will review your situation and find the best lenders for you within 48 hours. Rest assured, we'll also negotiate the best rates with these lenders.
Once you pick the lender, we'll prepare your application and oversee the entire process to get your home loan approved.
To qualify for this exclusive offer, you must demonstrate your current practice in law through an industry membership or proof of your legal degree. Requirements may vary among different lenders.
To be eligible for a no LMI loan some lenders will require you to show Industry membership. Example include
Law Society of NSW

Law Council of Australia

The Commercial Law Association of Australia.
The maximum loan size against a single security is $3.6 million, and the maximum exposure limit per borrower is $7 million.
To be eligible, you must maintain a minimum 50% ownership interest in the property. For example, if there are two borrowers, the Legal professional must hold 50% of the property ownership.
Legal professionals can now qualify for waived Lenders Mortgage Insurance (LMI) with major lenders, and there is no longer a requirement for a minimum income.
Associate ( Depending on lender)
*Please note, this list is not exhaustive, contact us to see if you qualify.
Legal Professional Package
Reviews from our happy clients
© 2023 by Simple Easy Finance Pty Ltd ABN 30615356922 | Credit Representative (CRN 494658) of BLSSA Pty Ltd | Australian Credit Licence No. 391237 |
​