IS YOUR FIXED RATE HOME LOAN EXPIRING SOON?
We work with a wide network of 40+ lenders in Australia and can help you find better options and save you money by negotiating discounted rates that are not advertised by lenders. Take just 30 seconds to fill out our questionnaire and our mortgage consultants will contact you to explore your options.
​
​
​
Information provided is 100% secure, no enquiry will be made to your credit file.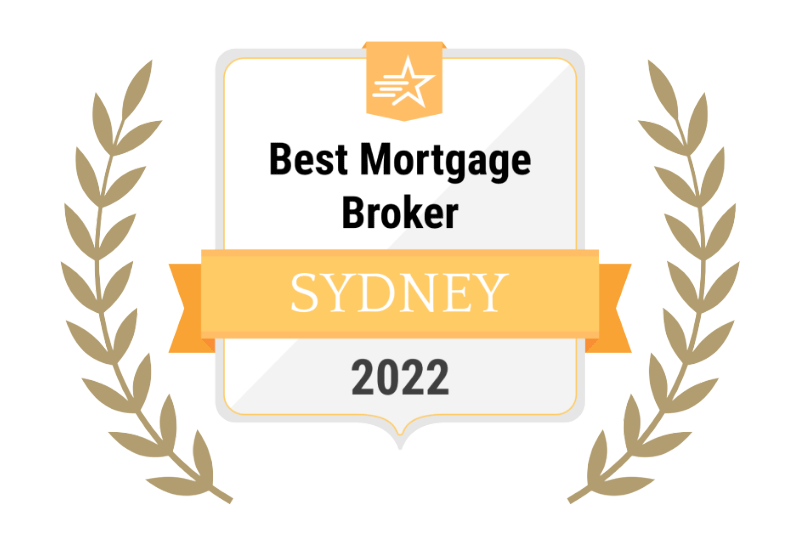 Cashback promotions also available for other loan amounts and LVR.
KNOW YOUR OPTIONS BEFORE YOUR FIXED RATE HOME LOAN EXPIRES
When your fixed term ends, your home loan will usually revert to your lender's standard variable rate, which is typically higher than other offers in the market. Our mortgage experts will help you in assessing your options and negotiate with lenders to secure a more favourable home loan rate. We will look at rates, special cashback promotions and loan terms to help make your home loan more manageable. The refinance process can take 4-6 weeks. It's important to plan ahead.
Scenario-

Client was coming off a 1.99% fixed rate home loan of $500K.
Monthly repayment $2117
We will help you understand your options
Refinance + new loan terms
Increase of $1163 / month
*Clients loan term was 25 years and (P+I). In option C we changed their loan terms to 30 years.
In this situation our clients decided to opted for a longer loan term with a more attractive rate as they wanted a more manageable monthly repayment.
WE WORK WITH 40+ LENDERS AND WILL HELP YOU FIND A BETTER HOME LOAN OPTION
We negotiate better rates with 40+ lenders, and review 100s of loan options and cash back promotions to find the best deal for you. 98% of our customers are currently enjoying lower rates. Below are some lenders in our panel.
OUR SIMPLE AND EASY HOME LOAN PROCESS
Once you submit your details, our mortgage consultant will get in touch with you within 24 hours for a brief 15-minute call. This will allow our consultant to understand your current situation and financial objectives, helping them identify the ideal home loan options for you.
At Simple Easy Finance, we take great pride in providing exceptional customer service and ensuring that the entire process is managed with the utmost timeliness and minimal stress. Our goal is to make sure that our clients feel well-supported throughout the entire process and that they have a home loan plan that will serve them well into the future.
​
​
​
WE REVIEW YOUR HOME LOAN EVERY SIX MONTH TO ENSURE MAXIMUM SAVINGS
At Simple Easy Finance, we're committed to staying on top of your loan with regular six-month reviews and negotiating with your lender for potential discounts, so you can rest assured that you're not missing out on any savings opportunities. Trust our dedicated team to keep your loan in check while you focus on enjoying your home.
WE HAVE HELPED HUNDREDS OF AUSSIES SAVE ON THEIR HOME LOAN
I have just refinance my home loan from National to ANZ with the help of Richard from Simple easy Finance. I was skeptical at first because I only found out about Simple Easy Finance through Facebook but Richard has made me feel very easy, comfortable, trust worthy. He has been very professional, excellence communication and truthful to his words. I am more than happy to recommend Simple Easy Finance to all my friends and family.
​
Peter N
OUTSTANDING REPUTATION AND INDUSTRY ACHIEVEMENTS